SoftNEP - Website, Software & Mobile App Development Company
Computer, IT & Internet . Web Design
Ad ID
#1081
Lister Type
Company
Listed From
Kathmandu . Bagamati Pradesh . Nepal
Published
Just published
Expires
3 months
Duration
90 days
SoftNEP is a top Nepali IT company offering expertise in website design, software development, mobile app creation, digital marketing, and website hosting.
With our skilled team, we provide innovative solutions tailored to your business needs, enabling you to succeed in the digital realm with an impactful online presence.
About Advertiser (Company)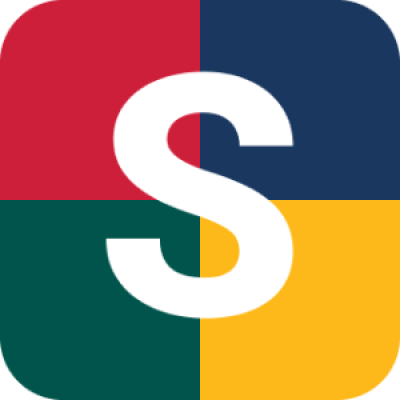 Summery
SoftNEP Since 19 years 5 months in Computer, IT & Internet Web Design at Bhimsengola Marg, Kathmandu 44600, Nepal.
General Safety Advise
Exchange item and payment at the same time.
Never give out financial information.
Do research before contacting advertiser.
Use common sense, avoid unrealistically ads.
Please be advised that Biskoon disclaims any agreement, transaction, or guarantee for any advertisement placed by an advertiser.
Location Map
Bhimsengola Marg, Kathmandu 44600, Nepal
Reviews
There are no reviews at this moment..
Write a review
Powered by Biskoon®
PRO
version 1.0.0 webgeddon