Aaramva Bakery - Best Bakery in Bhaktapur
Ad ID
#1120
Lister Type
Manufacturer
Listed From
Bhaktapur . Bagamati Pradesh . Nepal
Published
Just published
Expires
3 months
Duration
90 days
Availability
In Stock
Warranty
Not Applicable
Warranty Period
None
Warranty Type
100 % original product
Delivery
Within my city
We are one of the best bakery and cake shop in Bhaktapur. Order now for a taste of perfection delivered right to your doorstep, for every occasion.
About Advertiser (Manufacturer)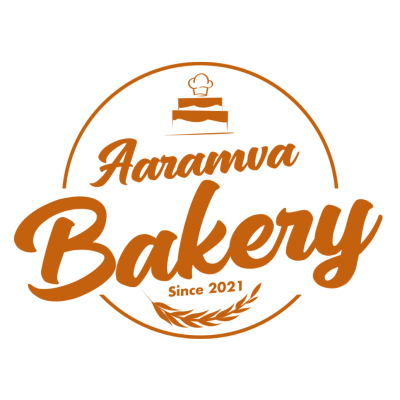 Summery
brand NPR 600.00 / per pound available at MCJ5+JF बुढो पीपल, Changunarayan, Nepal.
General Safety Advise
Exchange item and payment at the same time.
Never give out financial information.
Do research before contacting advertiser.
Use common sense, avoid unrealistically ads.
Please be advised that Biskoon disclaims any agreement, transaction, or guarantee for any advertisement placed by an advertiser.
Location Map
MCJ5+JF बुढो पीपल, Changunarayan, Nepal
Reviews
There are no reviews at this moment..
Write a review
Powered by Biskoon®
PRO
version 1.0.0 webgeddon