Best College Searching Platform
Ad ID
#1169
Lister Type
Education Consultancy
Listed From
India
Published
1 minute 49 seconds
Expires
2 months 30 days
Duration
90 days
| | |
| --- | --- |
| Name of the Consultancy | DekhoCampus |
| Estd. & License No. | 2000 |
| Popular Courses | Business and Management |
| Service Offered | Admission Counseling |
| Destination Countries | India |
DekhoCampus is the Best college searching platform in India with a database of more than 500 colleges, DekhoCampus simplifies the task of finding the perfect college for you through a wide collection of college search platforms. On DekhoCampus, students can discover and shortlist various colleges based on their preferences as well as explore them. Students can access the platform and take advantage of its easy-to-use interface and comprehensive resources to meet their diverse interests and needs. In short, DekhoCampus is your one-stop college search solution.
To learn more, contact - 9990109393
Address - Manish Plaza, Dwarka Sector 12, New Delhi-110075
website - https://dekhocampus.com/
About Advertiser (Education Consultancy )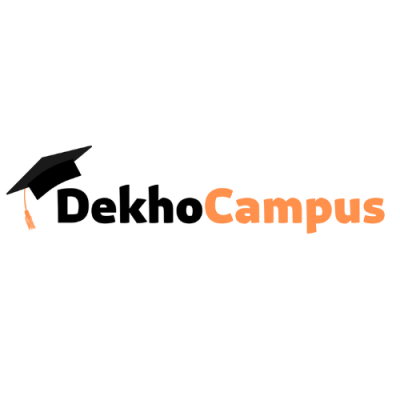 DekhoCampus

Summery
DekhoCampus offers Admission Counseling for study in India at Manish Plaza, Dwarka Sector 12, New Delhi-110075.
General Safety Advise
Exchange item and payment at the same time.
Never give out financial information.
Do research before contacting advertiser.
Use common sense, avoid unrealistically ads.
Please be advised that Biskoon disclaims any agreement, transaction, or guarantee for any advertisement placed by an advertiser.
Location
Reviews
There are no reviews at this moment..
Write a review
Powered by Biskoon®
PRO
version 1.0.0 webgeddon