Trendsetters Design Studio
Ad ID
#1185
Published
29 days 20 hours
Expires
2 months 1 day
Duration
90 days
Listed By
Company
Listed From
Kathmandu . Bagamati Pradesh . Nepal
Short URL
https://www.biskoon.com/prJlwRke
Interior designing company In Nepal
About Advertiser (Company)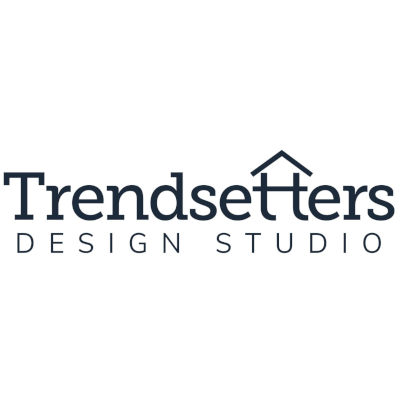 Interior Design
If you are looking for a creative and stylish interior design company, then trendsetters would be your best option. We would be happy to discuss your project and create a design concept that is perfect for you
General Safety Advise
Exchange item and payment at the same time.
Never give out financial information.
Do research before contacting advertiser.
Use common sense, avoid unrealistically ads.
Please be advised that Biskoon disclaims any agreement, transaction, or guarantee for any advertisement placed by an advertiser.
Trendsetters Design Studio: Premier Interior Designing in Nepal
Dive into innovative interior design with Trendsetters Design Studio, the leading interior designing company in Nepal. Bring your space to life with us.
Kathmandu
M9P5+VCJ, सर्वेश्वर सडक, Kathmandu 44600, Nepal
Reviews
There are no reviews at this moment..
Write a review
Powered by Biskoon®
PRO
version 1.5.0 webgeddon