Cherish Interior and Engineering
Ad ID
#1200
Published
20 days 6 hours
Expires
2 months 10 days
Duration
90 days
Listed By
Company
Listed From
Kathmandu . Bagamati Pradesh . Nepal
Short URL
https://www.biskoon.com/eBzm9Lk9
Cherish Interior and Engineering is an interior company providing the best interior in Nepal at an affordable price

About Advertiser (Company)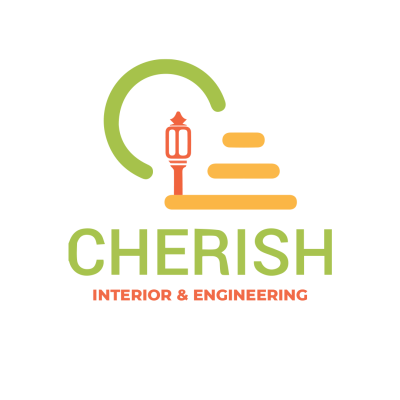 Services
Interior Designing in Nepal
General Safety Advise
Exchange item and payment at the same time.
Never give out financial information.
Do research before contacting advertiser.
Use common sense, avoid unrealistically ads.
Please be advised that Biskoon disclaims any agreement, transaction, or guarantee for any advertisement placed by an advertiser.
Cherish Interior and Engineering: Top Interior Solutions in Nepal
Discover Cherish Interior and Engineering, leading the way in Nepali interior solutions. Experience premium design at unbeatable prices. Elevate your space now.
Location Map
Chuchepati, Kathmandu 44600, Nepal
Reviews
There are no reviews at this moment..
Write a review
Powered by Biskoon®
PRO
version 1.5.0 webgeddon