Security Guards Services Perth
Apply Before 28 November 2023
Ad ID
#1218
Published
5 minutes 41 seconds
Expires
2 months 30 days
Duration
90 days
Lister Type
Public Company
Listed From
Australia
Short URL
https://www.biskoon.com/ZB4Gwoke
| | | | | | |
| --- | --- | --- | --- | --- | --- |
| Reference ID | #1218 | Position | Security Guard | Nos of Vacancy | 4 |
| Job Type | Full-Time | Career Level | | Qualification | |
| Experience | | Gender | Male Only | Job Location | 45 Meyrick Way, Langford WA 6147, Australia |
| Offered Salary | Negotiable | Apply Before | 28 November 2023 | Apply Method | Apply Online, By Email |
Job Description
Purpose, Accountability & Responsibilities of Role:
Securityservicesperth specializes in offering serenity to its clients with professionalism and respect. Our path is to translate advanced security concerns into practical solutions for our applicants.
Skills
Position Requirement:
Advanced and customized security is our highest priority. We are committed to improving our security services for our dedicated clientele. Our target is to frame strategies that best meet our client's expectations in the future.
About Recruiter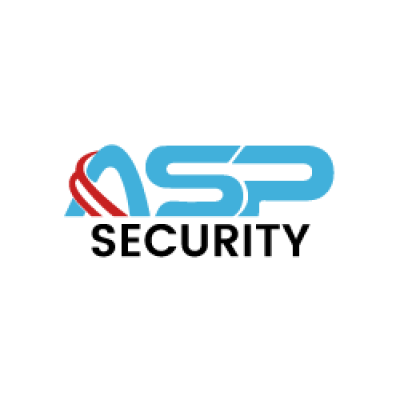 Security Services Perth
(Public Company)
Website
https://securityservicesperth.net.au/
Mailing Address
45 Meyrick Way, Langford WA 6147, Australia
General Safety Advise
Exchange item and payment at the same time.
Never give out financial information.
Do research before contacting advertiser.
Use common sense, avoid unrealistically ads.
Please be advised that Biskoon disclaims any agreement, transaction, or guarantee for any advertisement placed by an advertiser.
Professional Security Guard Services in Perth | Full-Time
Explore Security Guard job opportunities in Perth, Australia. Full-time positions with negotiable salaries at 45 Meyrick Way, Langford WA 6147.
Australia
45 Meyrick Way, Langford WA 6147, Australia
Reviews
There are no reviews at this moment..
Write a review
Powered by Biskoon®
PRO
version 1.5.0 webgeddon