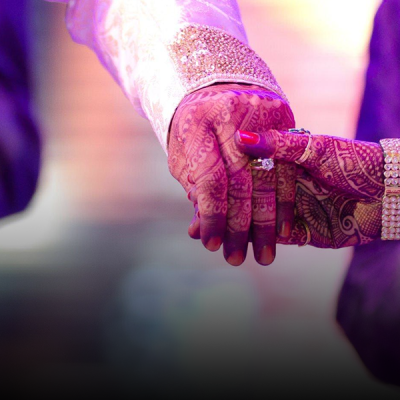 Best Event Management Company in Nepal
Ad ID
#962
Lister Type
Company
Listed From
Kathmandu . Bagamati Pradesh . Nepal
Published
1 day 20 hours
Expires
1 month 27 days
Duration
60 days
Everest MICE is an advanced event facility provider that can assist you to plan your next business event in Nepal with unrestricted access to world-class services. We are a team of enthusiasts and experts in offering various forms of support for planning your events and managing them. Contact MICE for all types of event management planning in Nepal.
About Advertiser (Company)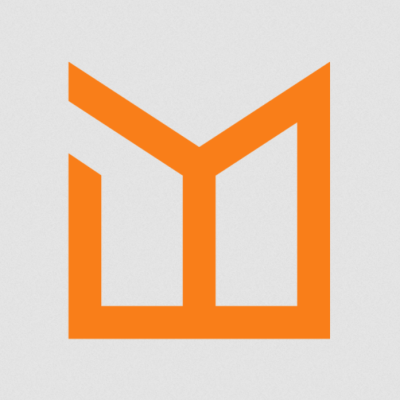 Meeting
Meetings are usually single-day events, that bring together a group of professionals to address a key challenge or set goals for the organization. Everest MICE arranges your meetings in standard hotel conference rooms or at convention centers. We are a whole destination management company with unmatched expertise in event managing , event planning, meetings, events, and exhibits. Whether they are little or huge, internal or external, we organize all kinds of meetings. We are happy to talk if you would want some suggestions for how we might help with organizing your event. Everest MICE offer a wide selection of specialized services that we may adjust to meet your individual needs.
Incentives
Nepal is an excellent place to offer employee incentives, with its distinctive scenery and cultural background. Many businesses in Nepal and foreign recommended Everest MICE, a professional MICE event planner, to create a customized, unforgettable experience that will increase employee motivation
Conference
Regardless of your objective, our knowledgeable staff is always available to guarantee the program's success.
Exhibitions
Exhibitions are essentially traded shows through which your organization can promote its key products and services to the public. They are hyper-focused events that drum up business and help employees network and build lasting professional relationships. The nation is a prime location for exhibitions thanks to the numerous summits, expos, and exhibitions that are hosted there on a national and international level. Everest MICE which has the best event management service can arrange the best standard hotels for your product or service exhibitions in no time under your budget and everything is done well. There are a number of good venues where you can exhibit your business in Nepal and the country itself can be a great potential consumer for your enterprise.
Wedding
Experience the culture of Nepal and all of it's beauty with Everest MICE. We are proud to create s
Summery
2009 in Event Planner & Caterers at Kathmandu 44600, Nepal.
General Safety Advise
Exchange item and payment at the same time.
Never give out financial information.
Do research before contacting advertiser.
Use common sense, avoid unrealistically ads.
Please be advised that Biskoon disclaims any agreement, transaction, or guarantee for any advertisement placed by an advertiser.
Company Location
Reviews
There are no reviews at this moment..
Write a review
Powered by Biskoon®
PRO
version 1.0.0 webgeddon