All Home Appliances Repair Center
Repair, Cleaning & Maintenance
Ad ID
#950
Lister Type
Individual
Listed From
Lalitpur . Bagamati Pradesh . Nepal
Published
1 month 4 days
Expires
10 months 25 days
Duration
365 days
All home appliance repair centers provide professional repair and maintenance services for household appliances in Kathmandu City and its surrounding areas. We are equipped with skilled technicians who are prepared with the latest tools and genuine parts to provide fast and efficient repairs for a wide range of appliances, including refrigerators, washing machines, dryers, ovens, and more.

In addition to repairs, the center may also offer installation services for new appliances and preventative maintenance to help keep your appliances in good working order. With a commitment to customer satisfaction, All home appliances repair center is dedicated to providing top-notch service to residents of Kathmandu City and its neighboring communities.


About Advertiser (Individual)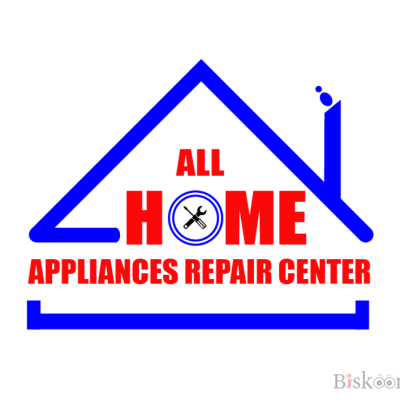 Overview
Washing Machine repair
Refrigerator repair
Dryer Repair
Summery
All Home Appliances Repair Center in Repair, Cleaning & Maintenance at Kupondole Rd 10, Lalitpur 44600, Nepal.
General Safety Advise



Exchange item and payment at the same time.




Never give out financial information.




Do research before contacting advertiser.




Use common sense, avoid unrealistically ads.




Please be advised that Biskoon disclaims any agreement, transaction, or guarantee for any advertisement placed by an advertiser.



Location Map
Kupondole Rd 10, Lalitpur 44600, Nepal
Reviews
There are no reviews at this moment..
Write a review
Powered by Biskoon®
PRO
version 1.0.0 webgeddon