Promotional Products in Australia
Ad ID
#984
Published
5 months 22 days
Expires
6 months 10 days
Duration
365 days
Listed By
Company
Listed From
Australia
Short URL
https://www.biskoon.com/GYA1E7Yj
Chilli Promotions, an award-winning promotional products suppliers of Australia. Corporate gifts, eco-friendly products, branded items are the list of promotional items that makes our client's brand memorable.

About Advertiser (Company)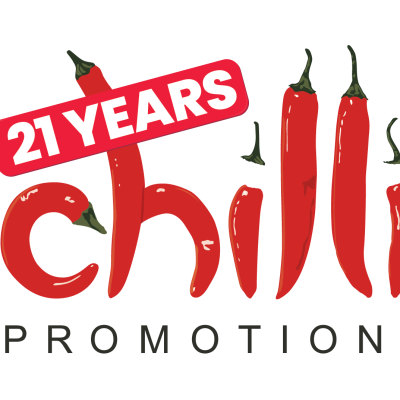 Our Products
As Australia's most trusted source for branded solutions, we provide the most popular promotional products and promotional items to enhance your business.
About us
Founded in 2001, Chilli Promotions is a manufacturer and supplier of promotional products and programs across Australia & New Zealand.
Idea Books
Grow your brand with promotional products. Get inspired with the latest ideas and merchandise in our Idea Books. Our team is constantly tracking trends and coming up with newer and better ways to ensure that your merch is always on point.
Blogs
The latest news and insights to keep you up to date on everything that's happening in the promotional product industry.
Carbon
Carbon Neutral Promotional Products

We are the world's first promotional products company to proudly 100% carbon offset everything we supply.

In conjunction with the Carbon Reduction Institute of Australia, we calculate and account for the greenhouse gas emissions impact of all elements of production, manufacturing and freight of our eco-friendly promotional products and branded items.
General Safety Advise
Exchange item and payment at the same time.
Never give out financial information.
Do research before contacting advertiser.
Use common sense, avoid unrealistically ads.
Please be advised that Biskoon disclaims any agreement, transaction, or guarantee for any advertisement placed by an advertiser.
Promotional Products in Australia | Boost Your Brand
Expand your brand's visibility with high-quality promotional products in Australia. Effective marketing solutions to connect with your audience!
11/350 Bridge Street Port Melbourne VIC 3207, Australia
Warehouse 11/350 Bridge St, Port Melbourne VIC 3207, Australia
Reviews
There are no reviews at this moment..
Write a review
Powered by Biskoon®
PRO
version 1.5.0 webgeddon