Details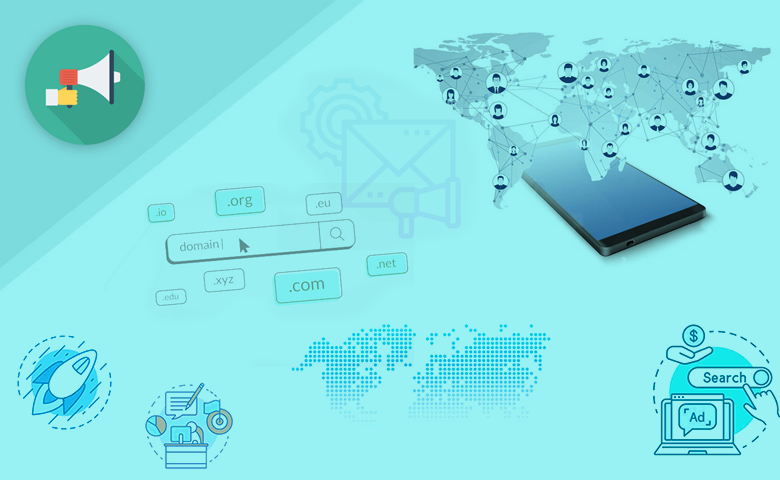 Introducing Biskoon's All-In-One Online Marketing Solution
Attention all! Biskoon has recently undergone a significant transformation, and it now offers a wide range of incredible features for online advertising. Whether you're selling mobile devices, cars, looking to buy a house, or searching for a job, Biskoon has got you covered.
With its cutting-edge landing page, Biskoon provides you with a single, streamlined website that allows you to direct visitors with ease. You can receive messages directly through your social media accounts or customize a form to suit your specific needs. Additionally, you can even register your domain and forward it to your landing page.
Thanks to this innovative feature, you can set up email accounts associated with your domain, using professional email services, or even Google Workspace. So why wait? Elevate your online marketing to the next level with Biskoon!