In our ongoing commitment to enhancing convenience for our valued customers, we have some exciting news to share that's set to revolutionize your shopping and service availing experience!
A Leap Forward: USD and NPR Credit Cards Now Accepted
We understand that having multiple payment options can significantly improve your shopping journey. That's why we're thrilled to announce that Biskoon is now accepting both USD and NPR credit cards for all your purchases and service transactions.
Global Reach with USD Transactions
For our cherished international customers, this update opens the door to a seamless shopping spree. Now, you can easily use your USD credit card to shop for your favorite products and services, all while enjoying the reliability and user-friendliness of Biskoon's platform.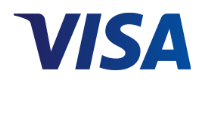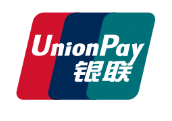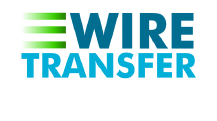 Thanks to Himalayan Bank Ltd. for enabling USD and NPR card payments.
Empowering Local Shoppers with NPR Payments
But that's not all – our commitment to our local customers is just as strong. If you're based in Nepal, you can now use your NPR credit cards to avail our products and services. This shift towards inclusivity ensures that everyone gets to enjoy Biskoon's offerings in the most convenient way possible.
Your Security is Our Priority
Rest assured, every payment made on Biskoon remains secure and protected. To ensure a smooth and trustworthy transaction process, we've teamed up with Himalayan Bank Ltd. Their renowned reliability and state-of-the-art security measures ensure that your personal and financial information is handled with utmost care.
Making Shopping a Breeze
Shopping and availing services on Biskoon has never been easier. With the introduction of USD and NPR credit card payment options, we're extending our commitment to your comfort and satisfaction. We believe that choices should be abundant, and payments should be effortless.
Step Forward with Biskoon
As we embrace these new payment options, we invite you to explore Biskoon's diverse range of offerings, all while enjoying the ease of using your preferred credit card. It's a testament to our dedication to shaping your shopping and service experience in ways that truly matter to you.
Thank you for being a part of the Biskoon journey. Your satisfaction and convenience drive us to continually innovate and improve. Happy shopping!