Enhance Online Marketing: Biskoon.com Unveils Game-Changing Features
We're thrilled to share some exciting news with our valued Biskoon.com users. As part of our unwavering commitment to enhancing your online marketing experience, we are delighted to announce the release of several groundbreaking features. Our goal is simple: to be the ultimate online marketing platform, a one-stop solution for all your marketing needs. With these new features, we're one step closer to that goal.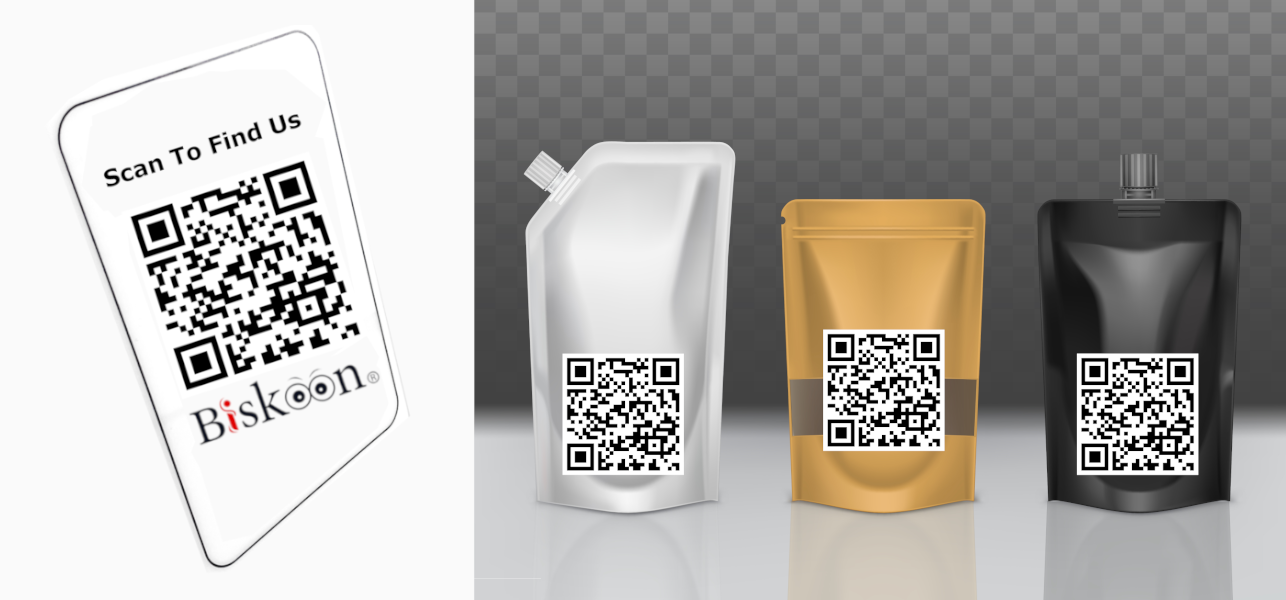 new
Listing QR Code
Unique QR Codes
Unique Short URL
Versatile Usage
Seamless Sharing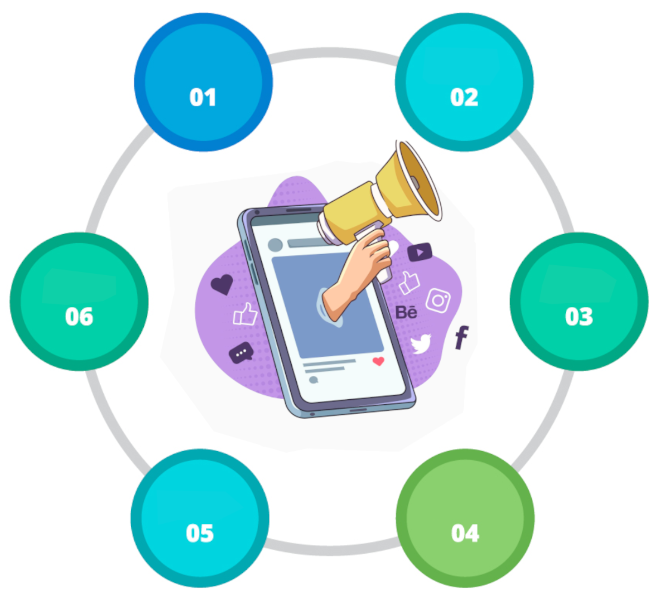 new
Multiple Items in One Listing
Six Listings

Visual Showcase

Complete Display

User-Friendly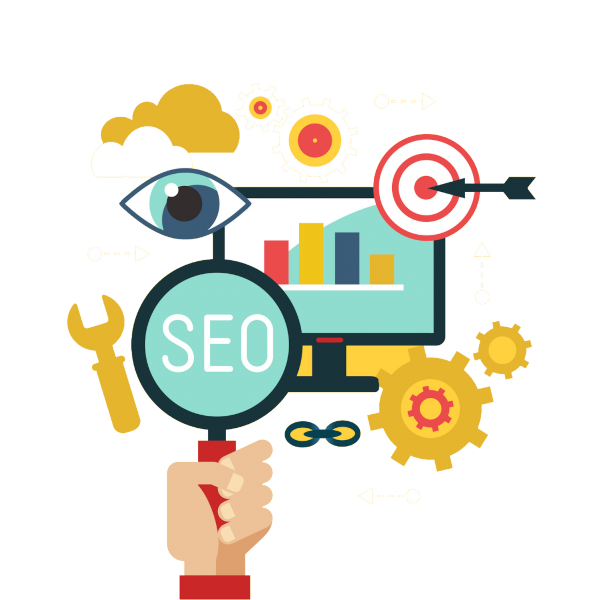 new
SEO-Optimized Listings
SEO Aligned

Visibility Boost

Growth &Prosperity

Full SEO Integration
Share the QR Code for Your Listing
At Biskoon, we're excited to bring you an exceptional new feature: the generation of a distinctive QR code for each of your listings. This innovative tool offers you the power to seamlessly share your listing with potential customers or seekers in an incredibly user-friendly way.
But what makes this feature truly remarkable is the ability to customize your QR code for versatile applications in the physical world. For businesses, this opens up a world of opportunities. You can effortlessly integrate your personalized QR code into your products, attach it to items, or even utilize it as a table stand in your office. The result? An easy and engaging means for your customers to access your listings and essential information, greatly enhancing your offline marketing efforts.
Whether your goal is to make your products stand out, provide swift access to comprehensive details about your services, or create a memorable in-office experience for your clients, Biskoon's customizable QR code feature is here to help you leave a lasting impression.
Multiple Products and Services in One Listing
In our pursuit of providing you with the most versatile and efficient platform, we're excited to introduce a powerful feature: Multiple Products and Services in One Listing. This feature, designed for our PRO packages, offers an unparalleled level of flexibility and convenience.
With Multiple Products and Services in One Listing, you can include up to six additional products or services within a single listing. Each additional product or service can have its own set of images, detailed descriptions, and pricing information. This feature empowers you to showcase a wide array of offerings within a single listing, providing utmost convenience for your potential customers or seekers.
For those who are using our PRO packages, this feature will be at your fingertips, enabling you to present your products and services in the most engaging and comprehensive manner. It's just one more way we're committed to enhancing your online marketing experience.
SEO-Optimized Listings
We take your online visibility seriously. To ensure your listings stand out on search engines, we've aligned Biskoon listings with the latest SEO optimization standards, following Schema.org guidelines endorsed by Google. This alignment significantly enhances the visibility of your listings, ultimately contributing to business growth. But that's not all; we go the extra mile by providing meticulously crafted headings and descriptions tailored to your content.
YouTube Short URL Support
In today's digital landscape, video content reigns supreme. To keep up with the times, Biskoon.com now supports YouTube short URLs in the video fields section. We already have a system in place for YouTube URLs and Vimeo support, and this addition is set to further enhance your user experience. Your video content has never been more accessible.
Free Email Setup for Zoho Mail
We understand that effective online presence goes beyond listings. Communication is vital, and for that reason, we're offering you the chance to set up free email accounts with Zoho Mail. Zoho Mail is a renewed email service provider, and we are here to assist you in configuring it. By registering or transferring your domain to us, you can benefit from our free domain registration services, including DNS management tools. As part of our support service, we'll help you set up your Zoho Mail account.
But here's the catch: we already offer two free email accounts (100 MB each) from our server for every domain registered with us. However, we understand that this may not be sufficient for many of our customers. To bolster your online presence, we're giving you the choice of enjoying either our two free email accounts or opting for the Zoho Mail package, which includes five email accounts, each with a generous 5 GB of storage. Please note that the availability of free Zoho email accounts is limited, so act fast!
These are just some of the incredible enhancements we've made to Biskoon.com. Our commitment to providing you with the best online marketing experience remains steadfast, and we're dedicated to delivering even more exciting features in the future. Thank you for being a part of the Biskoon.com community. We can't wait to see how these features take your online marketing to new heights.
Stay tuned for even more exciting updates in the future and continue biskooning to elevate your online marketing experience with Biskoon.com!