Company in Australia for Promotional Products
Ad ID
#965
Lister Type
Company
Listed From
Australia
Published
1 day 2 hours
Expires
11 months 29 days
Duration
365 days
Promoshop is the best company in Australia for Promotional Products, Corporate Gifts, Custom Promotional Items, Water bottles and Branded Merchandise. If you want promotional products then contact promoshop today.
About Advertiser (Company)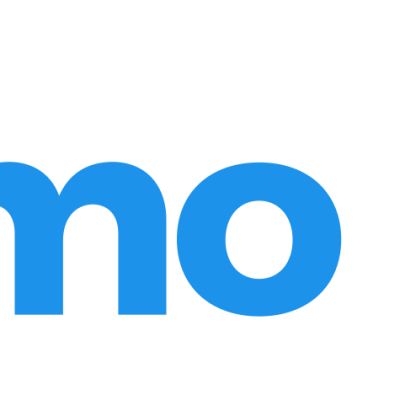 About Us
PromoShop® is a member of the Australian Promotional Products Association (APPA), the only professional trade association specifically for our industry in the Australasian region. APPA is active in maintaining industry standards for both member agencies and suppliers in all categories.
Blog
Promotional Product Blogs by PromoShop
Ordering
To order by phone, email, mail or Fax FREECALL 1300 658 604 Email: This email address is being protected from spambots. You need JavaScript enabled to view it. Mail: Please mail your company order to: PromoShop 30 Thistlethwaite St South Melbourne, Vic 3205
Help Desk
Any questions about PromoShop or any of its products either: Talk to us 1300 658 604 Email us on This email address is being protected from spambots. You need JavaScript enabled to view it. with any questions. We will endeavour to answer your query the same day. Visit our showroom at: 30 Thistlethwaite Street, South Melbourne, VIC 3205
Enquire Now
For your PromoShop Quick Quote just type in your Contact details and in the Message panel the product details: Description of product (attach jpeg image of the product if available), quantity or quantities to quote on, decoration selection (attach a file of your logo if available) and desired delivery date. You may like to click on our Branding Guide to select your preferred decoration. Or talk to a friendly PromoShop consultant on Call 1300 658 604 Melbourne Office Unit 11/350 Bridge St, Port Melbourne VIC 3207 Australia Sydney Office Suite 202, 1753 Botany Road Banksmeadow, NSW 2019
Summery
Promoshop Since 13 years 9 months in Marketing & Consulting at 16 Alcott Pl, Delahey VIC 3037, Australia.
General Safety Advise
Exchange item and payment at the same time.
Never give out financial information.
Do research before contacting advertiser.
Use common sense, avoid unrealistically ads.
Please be advised that Biskoon disclaims any agreement, transaction, or guarantee for any advertisement placed by an advertiser.
Unit 11/153 Bertie St, Port Melbourne VIC 3207
16 Alcott Pl, Delahey VIC 3037, Australia
Reviews
There are no reviews at this moment..
Write a review
Powered by Biskoon®
PRO
version 1.0.0 webgeddon